3ntropy
All Images contained on these pages and blog are Copyright of Kristopher H. Kunihiro



Be sure to check out the Archives at the bottom of the page.

Friday, May 4, 2007
Well I used a song in a video for
TRP's Mini Ramp Jam
, "Lights Out" by Mason Proper. What do ya know it happened. The power was turned off because the bill was late.
VeteranBMX
threw a little fundraiser with help of some generators, a couple of 500w lights, a grill, and some supportive locals.
I love this place as many others do so please show your support and help keep TRP open for as long as we shall live. It has already outlasted almost all of the indoor skateparks in the Midwest it can continue to do so. We live in hard times, we need somewhere to go.
Photographs are large and have captions so scroll slow, i didn't feel like reducing the quality or size.
NOTE: I am not going to watermark any of my photos yet but I ask that you give credit if you use them. If not you will be asked nicely once to take it down, and I won't take anymore of you (and I'll have to spend more time designing a watermark and shopping it on my photos, which I would rather spend more time on the art part of it all) Plus labels take away from the photo.
ALSO donations are always welcome as photography is alot of work, very expensive, and time consuming (just editing these photos and blog I clocked around 6 hours, not to mention the time I took to learn this stuff, setup the photos and take them) My work isn't free to me but I make it free to you favor for favor.
a Deluxe Chicken Burrito from this place would be great
This is the lighting conditions people were working with...
Kevin Jarvis came out from Chicago to visit and show us how to ride in the dark
Danger Dave being dangerous in the dark
Crazy local hiding int he shadows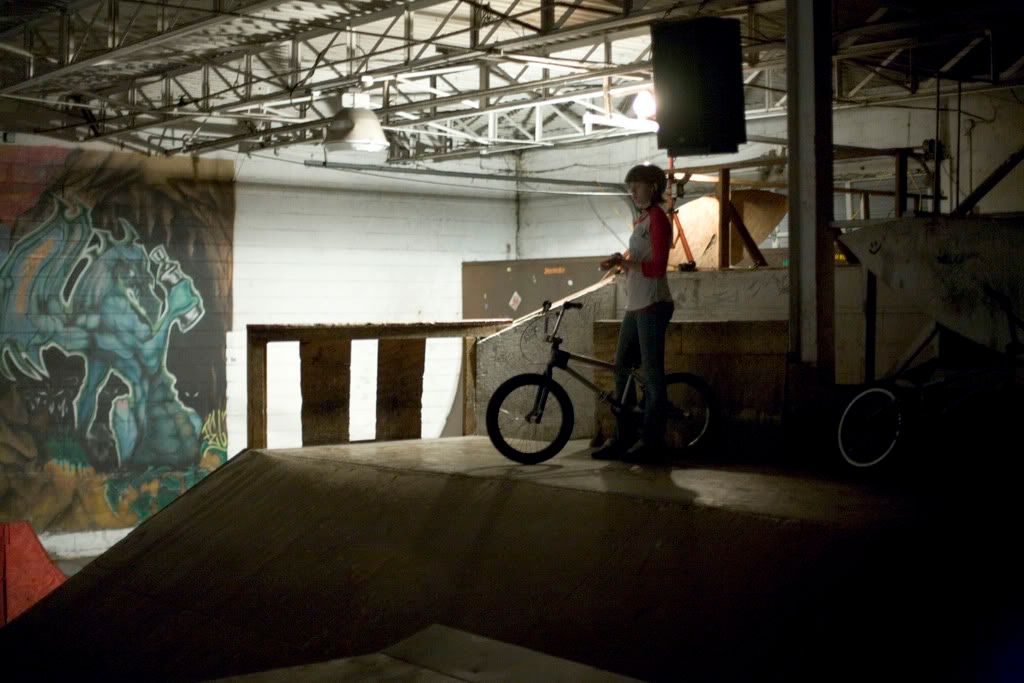 I was assessing to situation of using flash judging off of the use by others while I was riding and had to figure out a way to use it without blinding people like everyone else.
I figured it out.
Big Stew. BIG.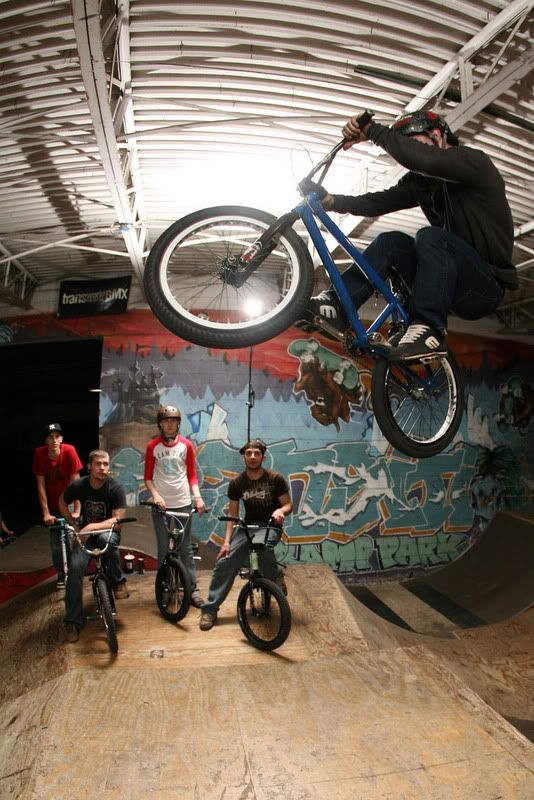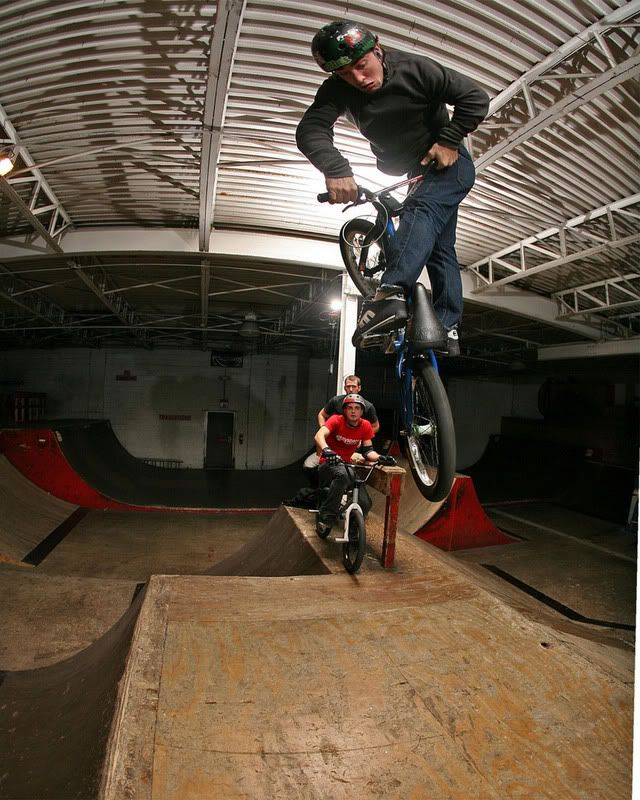 He later fell from the top of the vert fall backwards but walked it off.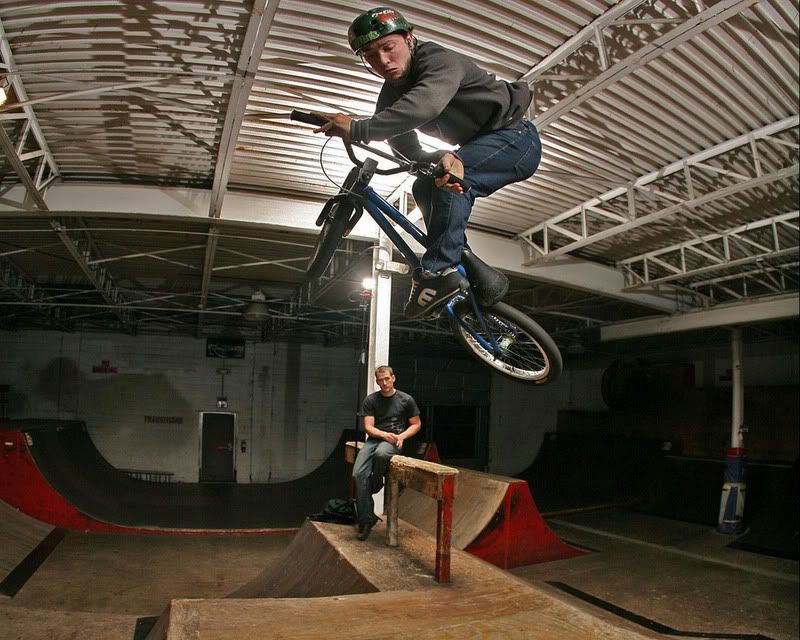 Allen's face is hilarious every photo is like that...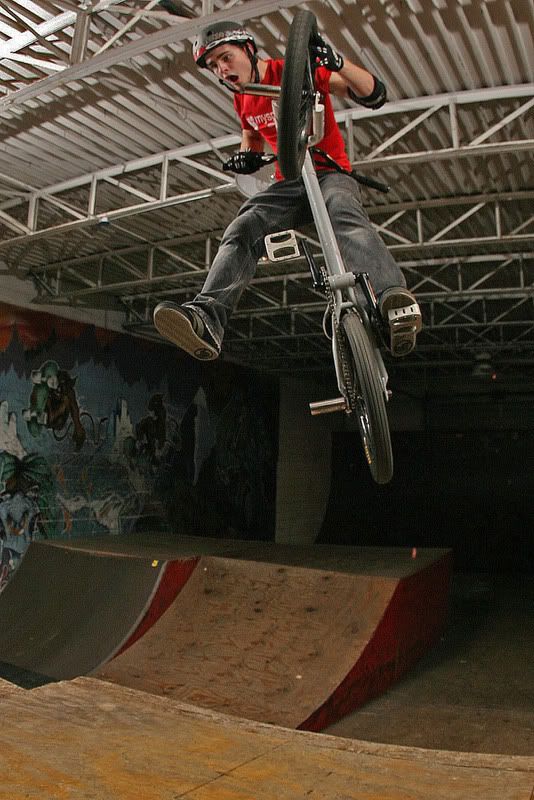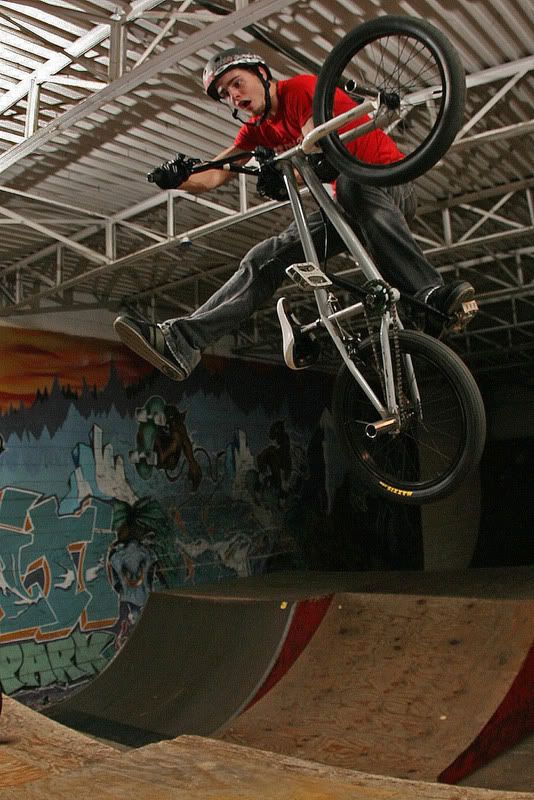 G-Turns seemed to be the trick of the day, everyone gave it a go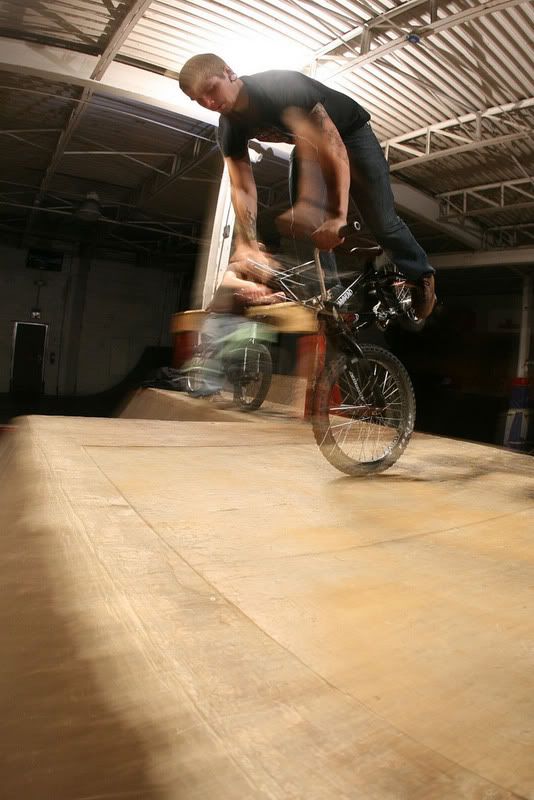 But I favor Jammin Salmon's, Craig does both very well.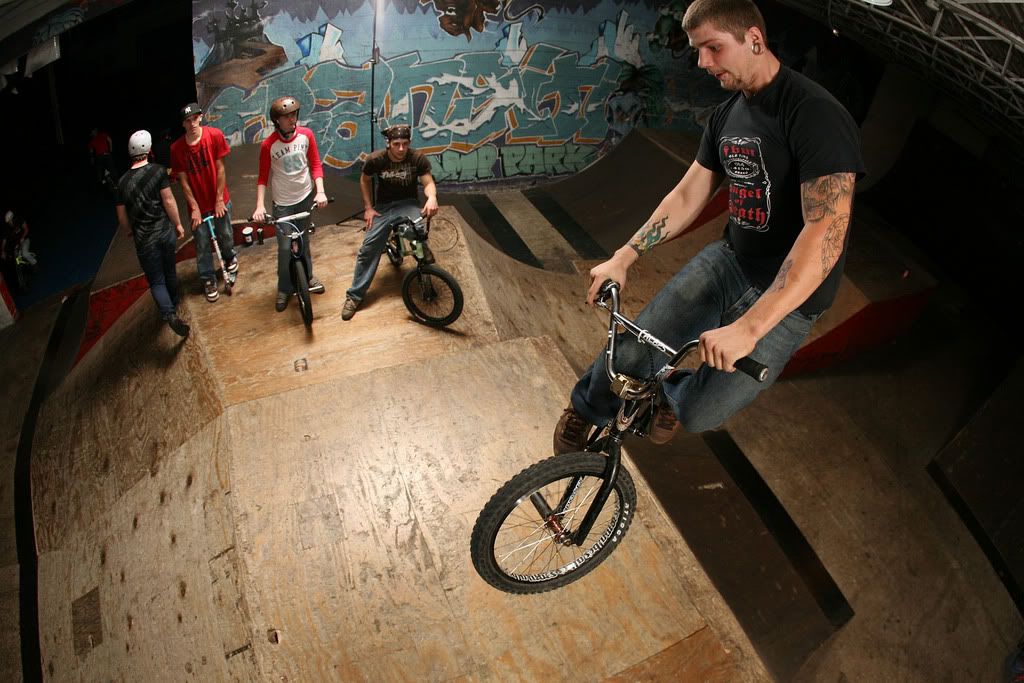 He also did this T-Bog 180 to Halfcab Table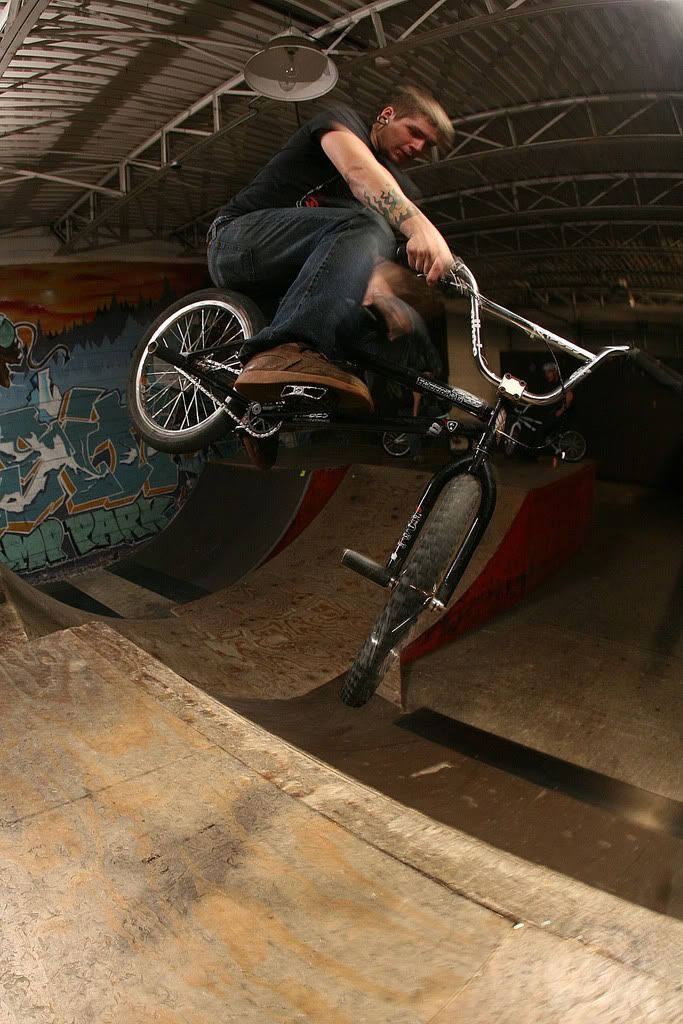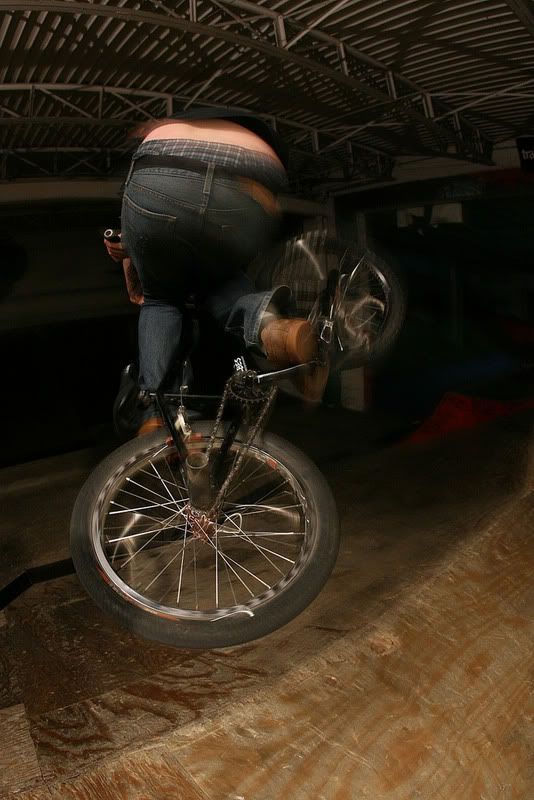 He also tried to play a prank on me.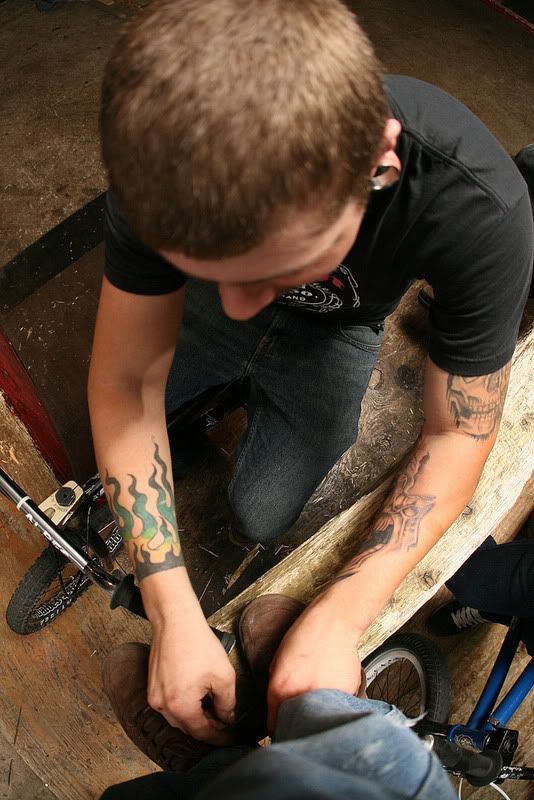 That, he is not so good at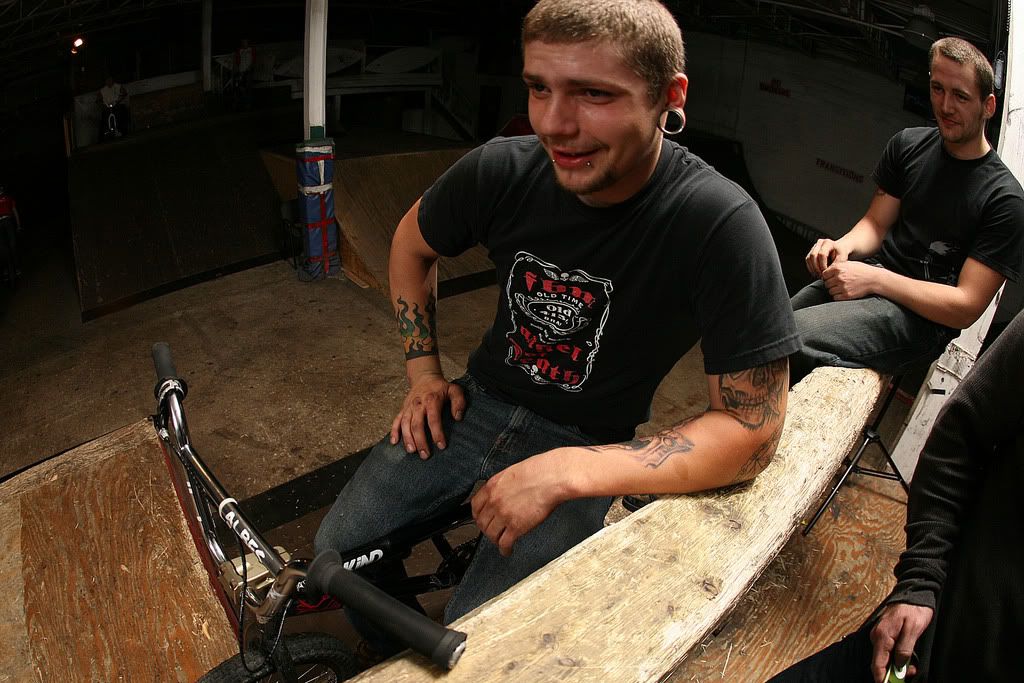 Edge 270
THANK YOU to Matt and Hanan for organizing the Jam.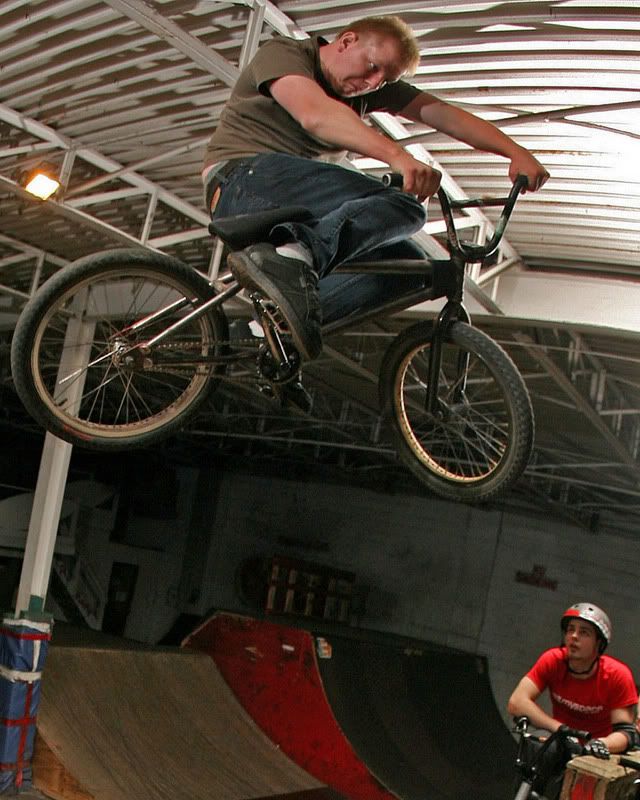 Jodie Does Tucks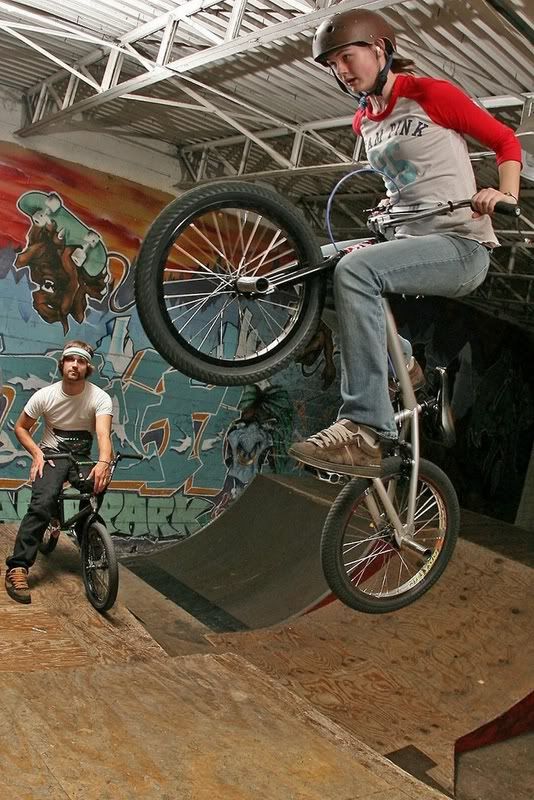 Bayliss pleading for you to come save his home,
or maybe drying of his hands...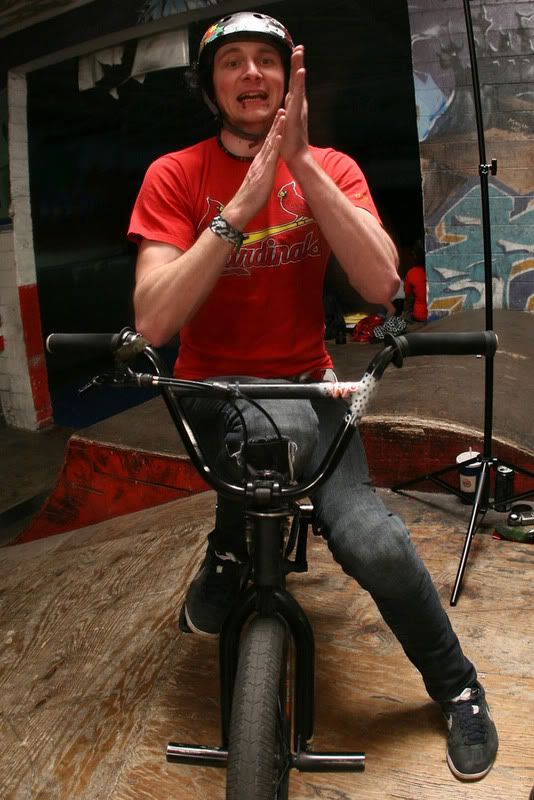 Dillion Bell on the Sacrificial Hitching Post.
he was gased to death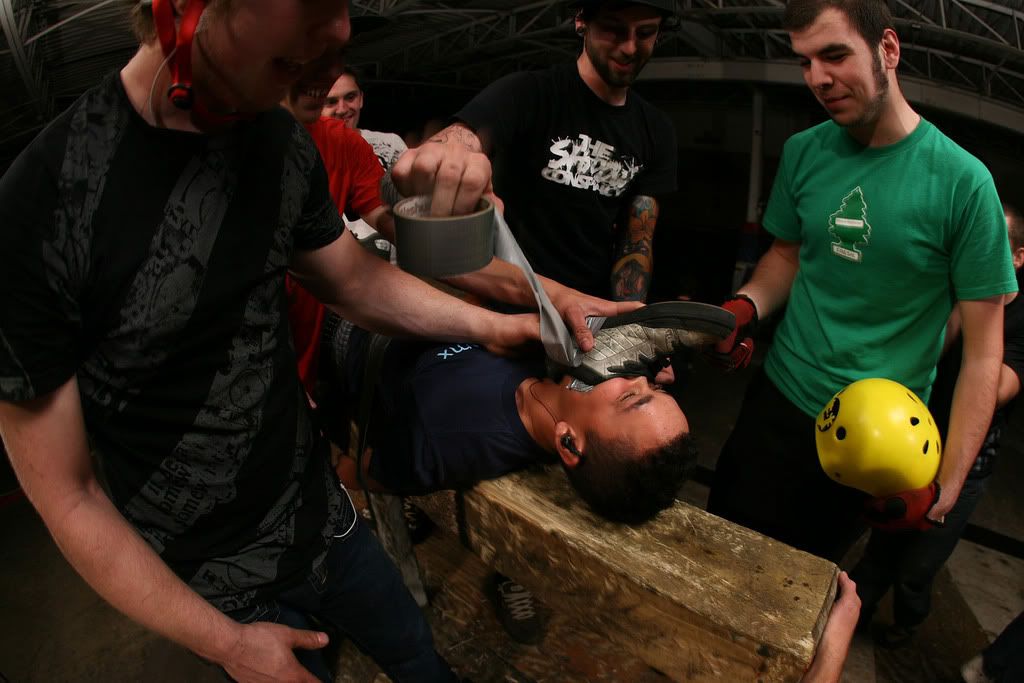 THANK YOU to everyone that came out and Donated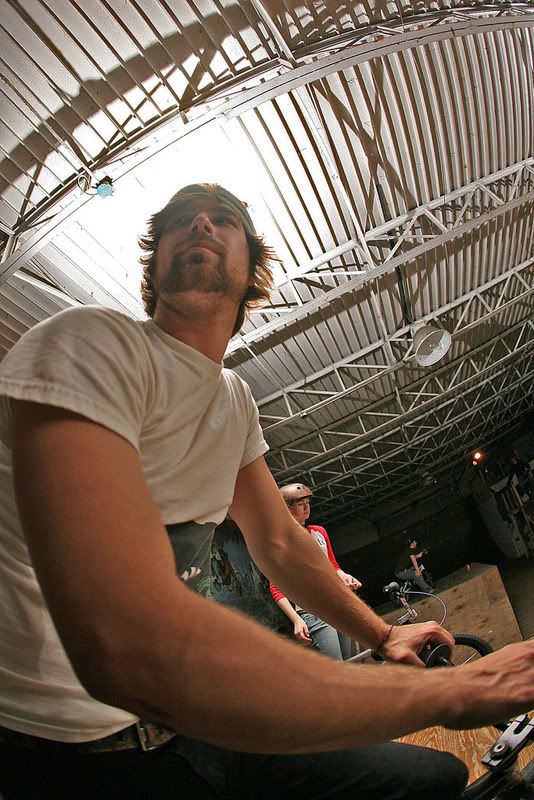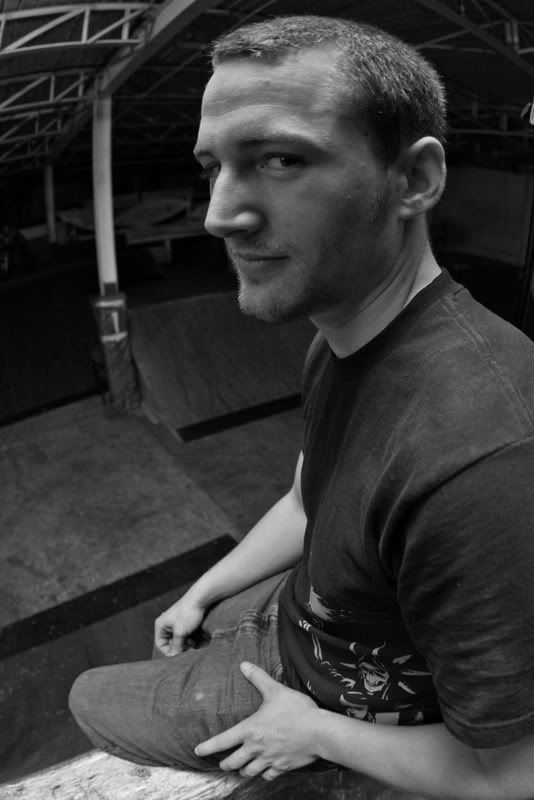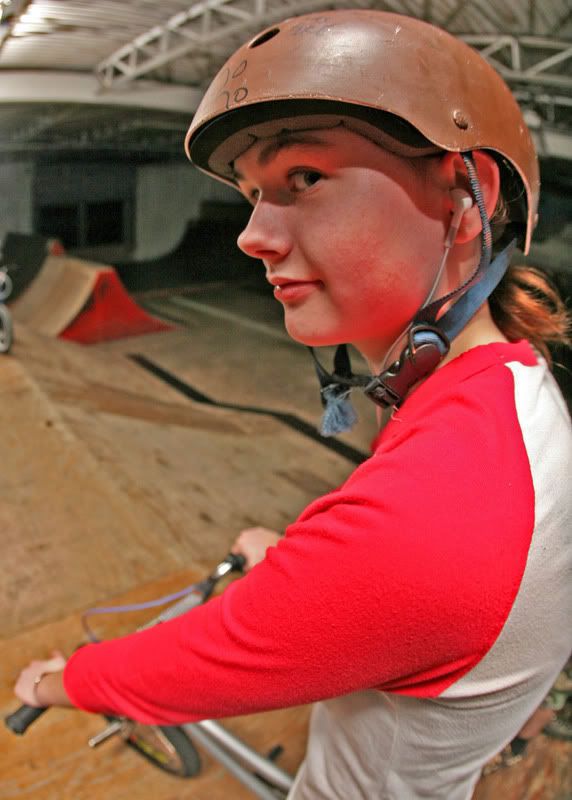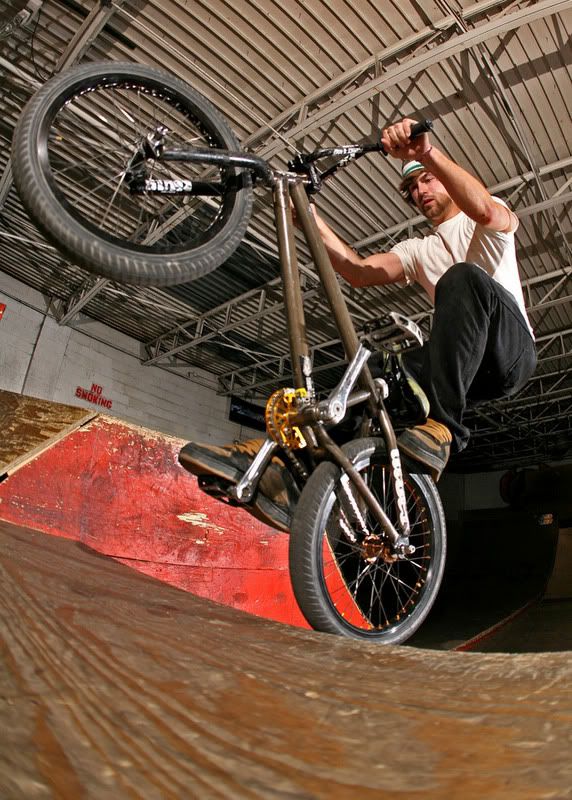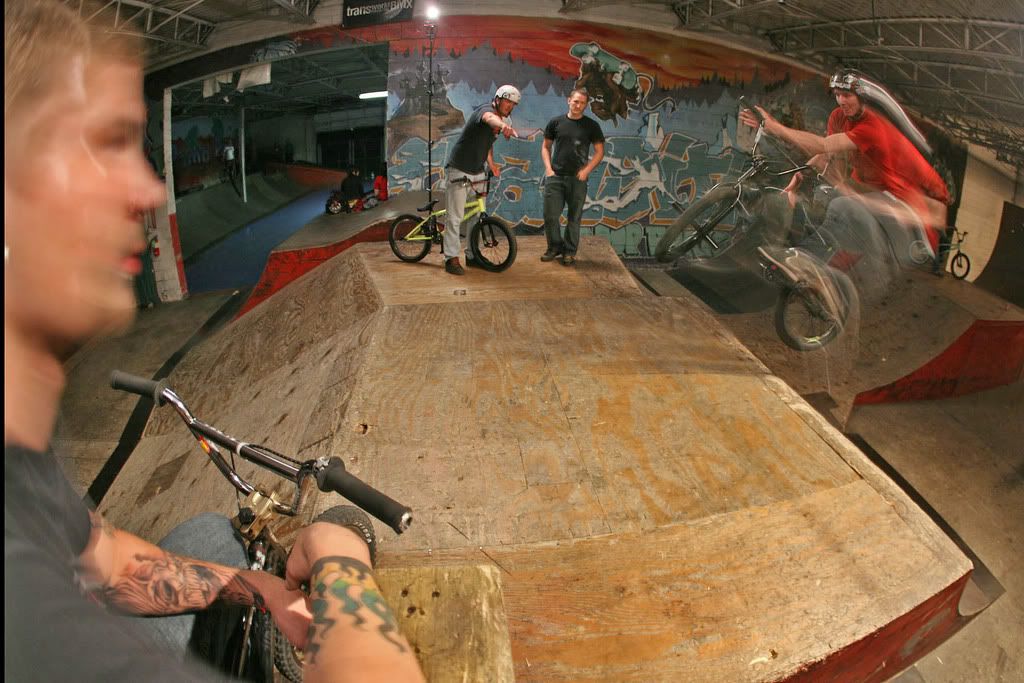 Posted by

Kris K
at 1:00 PM
No comments:

Blog Archive
About Me