3ntropy
All Images contained on these pages and blog are Copyright of Kristopher H. Kunihiro



Be sure to check out the Archives at the bottom of the page.

Sunday, June 3, 2007
more to come maybe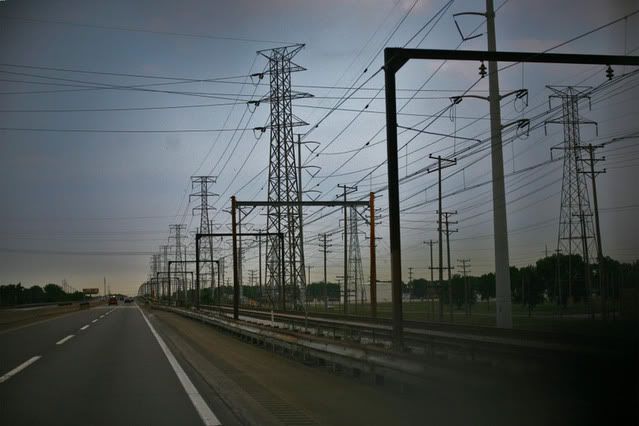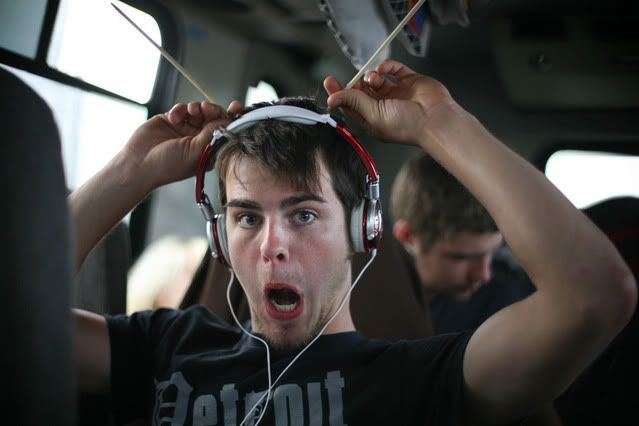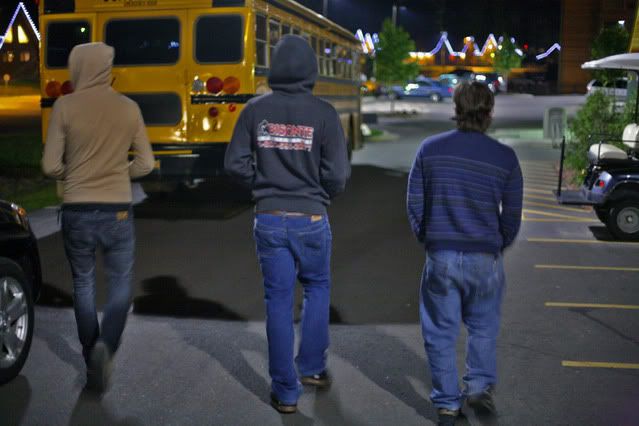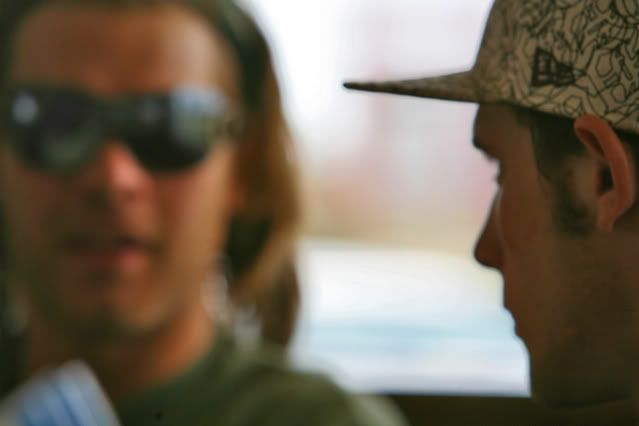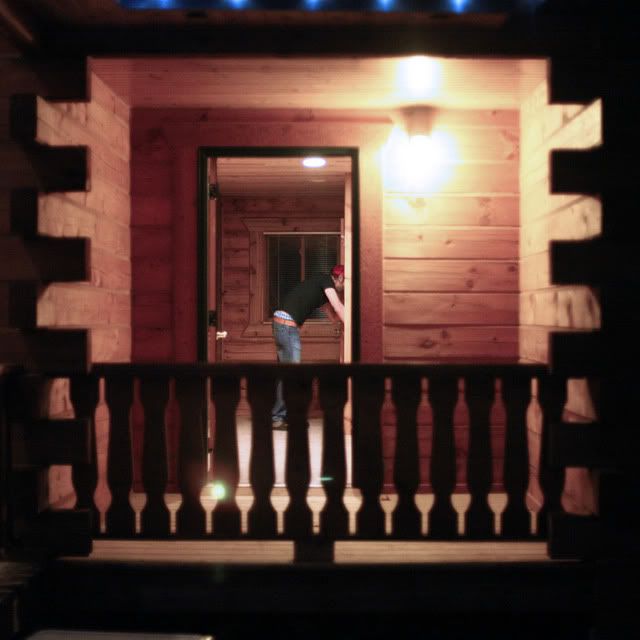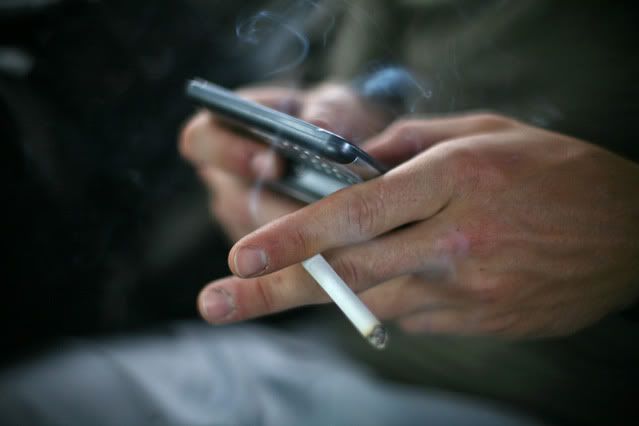 Posted by

Kris K
at 4:29 AM
No comments:

shot some photos at the Shack in Detroit. where you might catch a stray bullet in an alley oop air.
Baco '07 travel candid shots to follow soon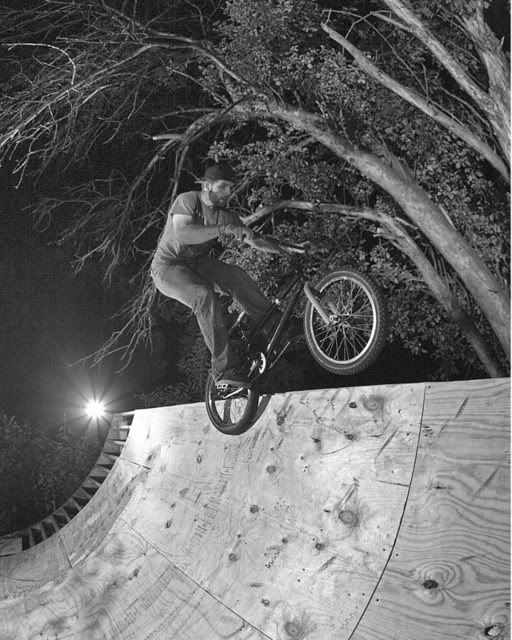 Posted by

Kris K
at 4:28 AM
No comments:

Blog Archive
About Me