I've tried this once before but lost interest. I think I had the wrong approach. Here's what's been going on.
The Main Event: Bud Dickman's "Going for Broke" video premier mark II
My version of photoshop, cut and paste, bitches.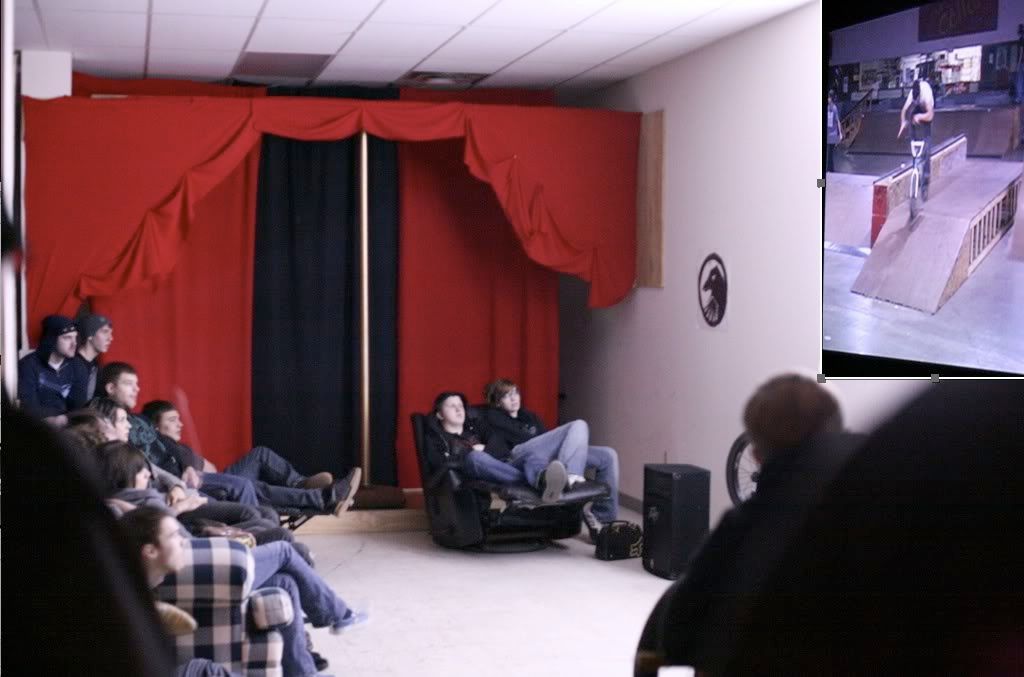 Good video, good riding, good people. I viewed it at Rise Above, Kerry Sayre's shop in Lorain, OH.
www.myspace.com/riseabovestore
.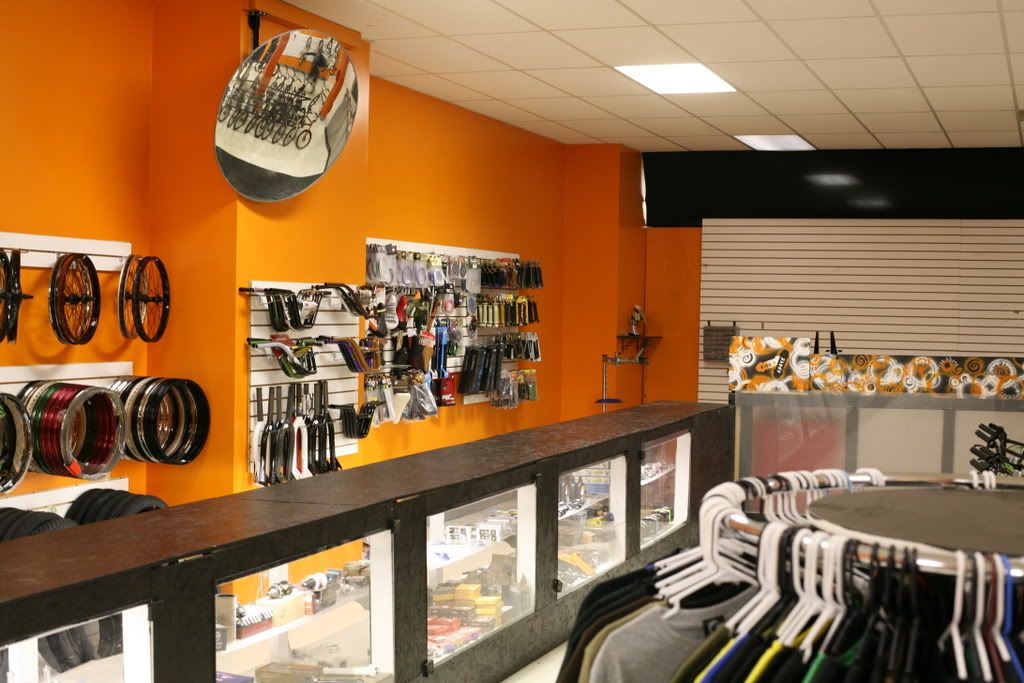 Cool little town on a river. Go check it, spend money, go to the pool hall on the corner and talk to the bartender, she's into nude photography so flash her if you feel the need. I also hear you can watch banks get robbed from the front window and people get beat down. Also note stripper pole and backroom ramps.
Everyone went to Ray's MTB afterward for a good session.
www.raysmtb.com
.
Sunday's are also Albe's nights, and they give away gift certificates good for gear at
Albes.com
.
They usually pick names out of a bucket but this time footdown made things more interesting.
Bud was spotted snipering down people from trees.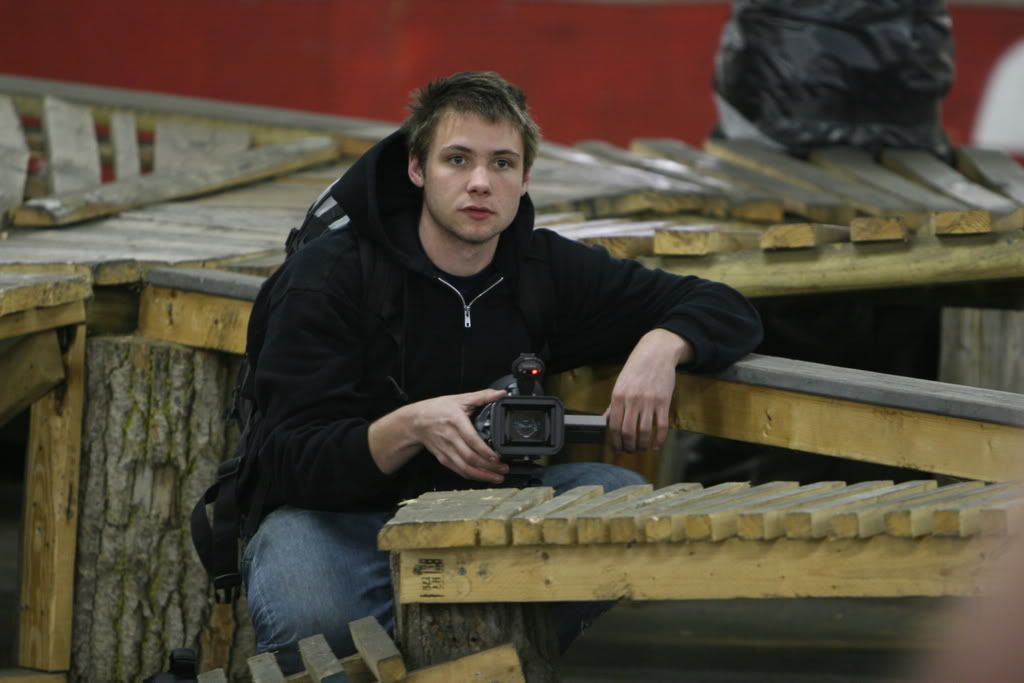 like this fufanu by Dustin Bauer, Bud shot out his tires when he landed.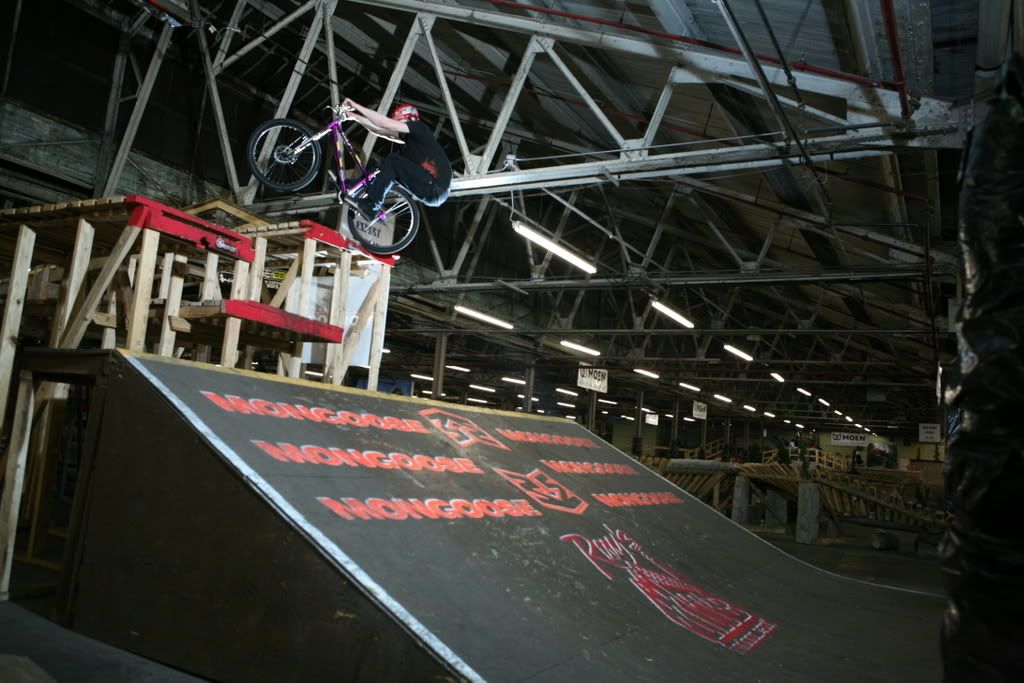 Afro Pat is always there with his word of encouragement even if you don't want to "hear" them.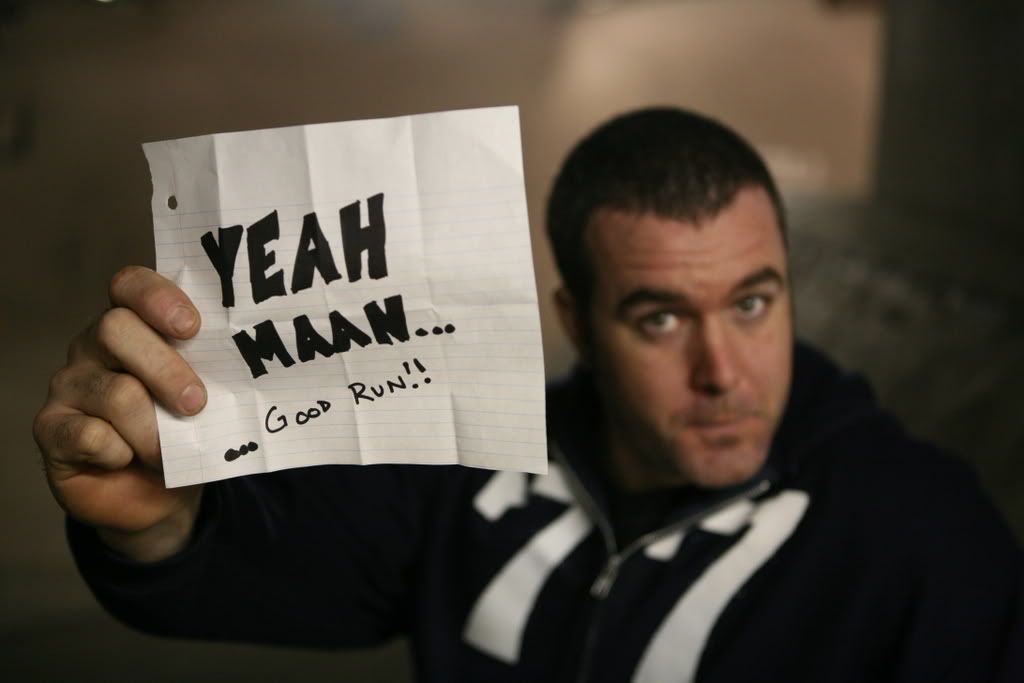 Moral support on the berm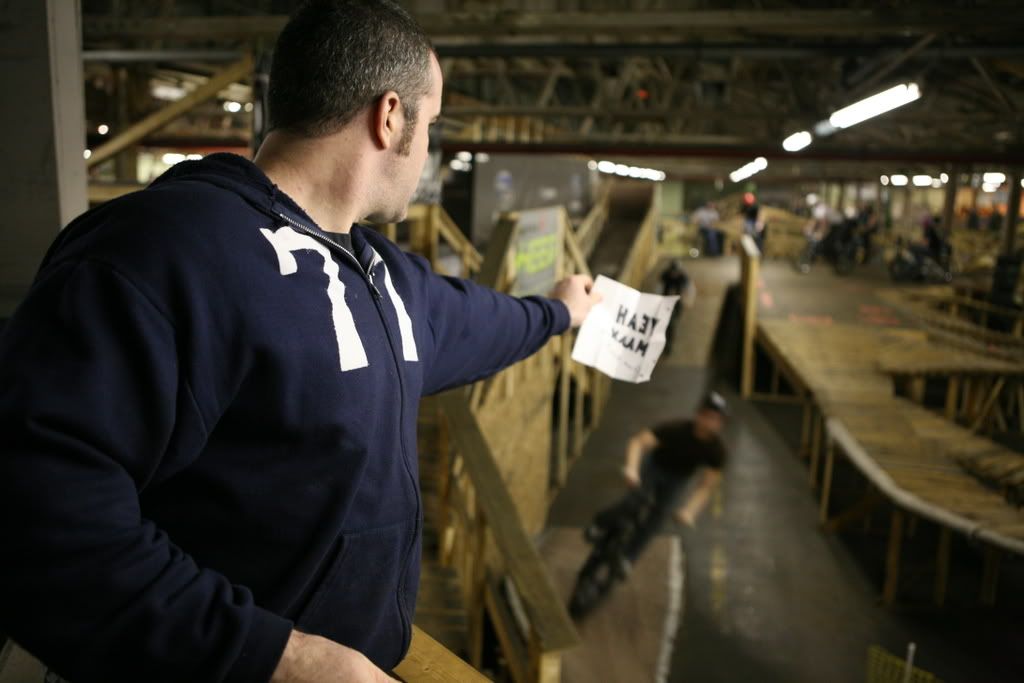 it must have worked 'cause Adam "Chowski" Mentkowski pulled this everytime.
be on the lookout, this guy is going somewhere.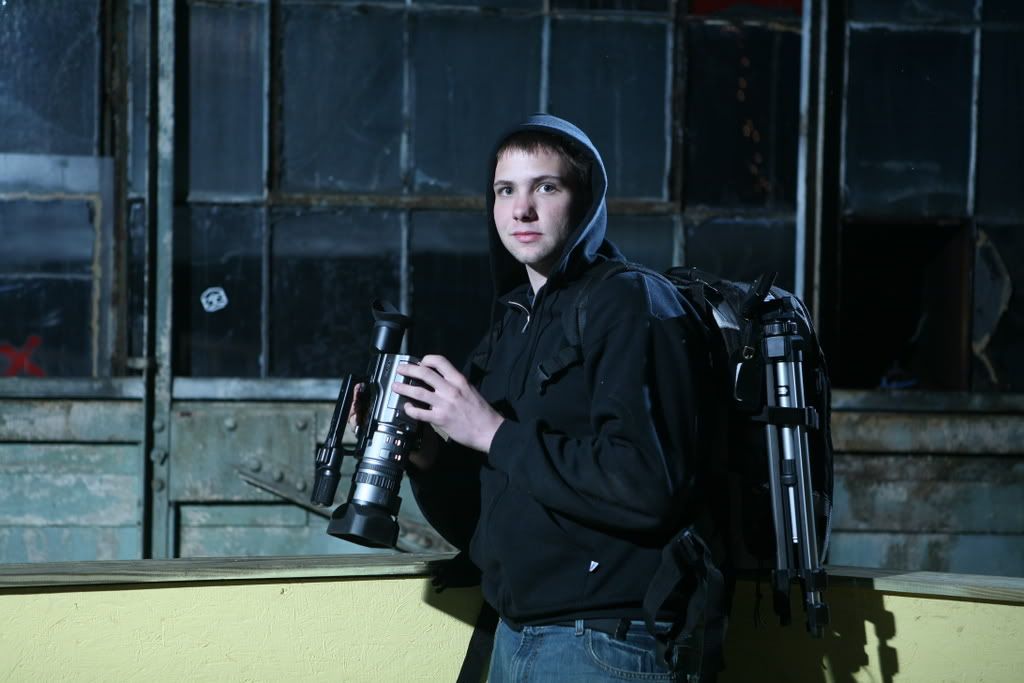 PerspectivesBMX.com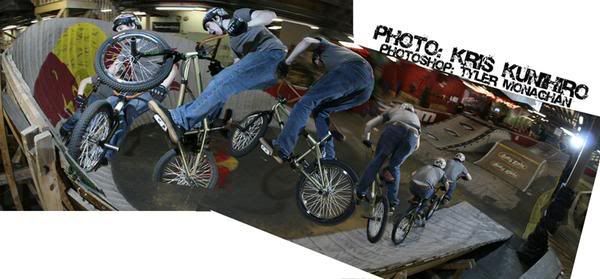 so is this kid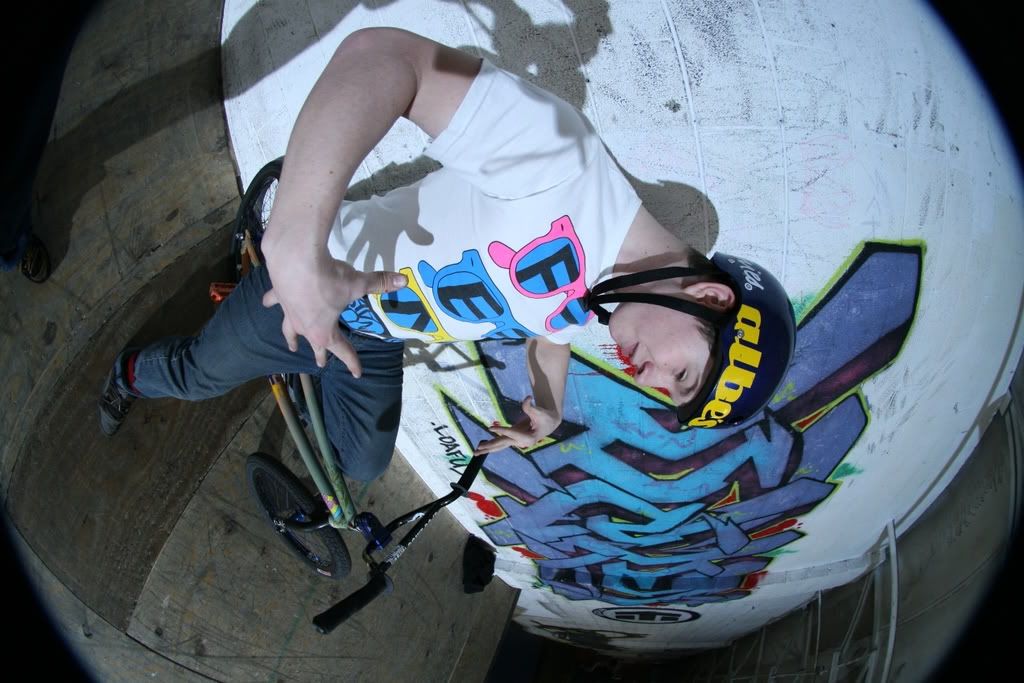 kris k
p.s. not so Metro Jam in Toronto this weekend. somebody give me a ride so I can take photos from the stands and wander around my all time favorite city. Modern skatepark in the city named after the number 6, tonight?